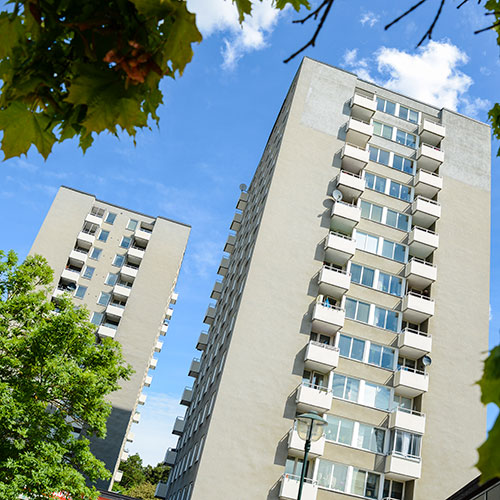 SUSTAINABLE RENOVATION GrowSmarter shows that Stockholm can grow sustainably with smart technology. The lessons learned from the project are essential to the development of the Stockholm Green Innovation District and the whole of Stockholm, which will be fossil-free and climate-positive by 2040.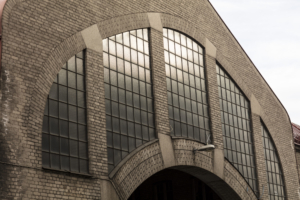 A TEST BED FOR THE CREATIVE CITY
By the year 2033, the Meatpacking District will be developed into an enticing destination for food, culture and experiences. The area is a test bed for urban development that puts Stockholm on the world map in terms of the future of city life, housing, workplaces, and sustainable urban environments.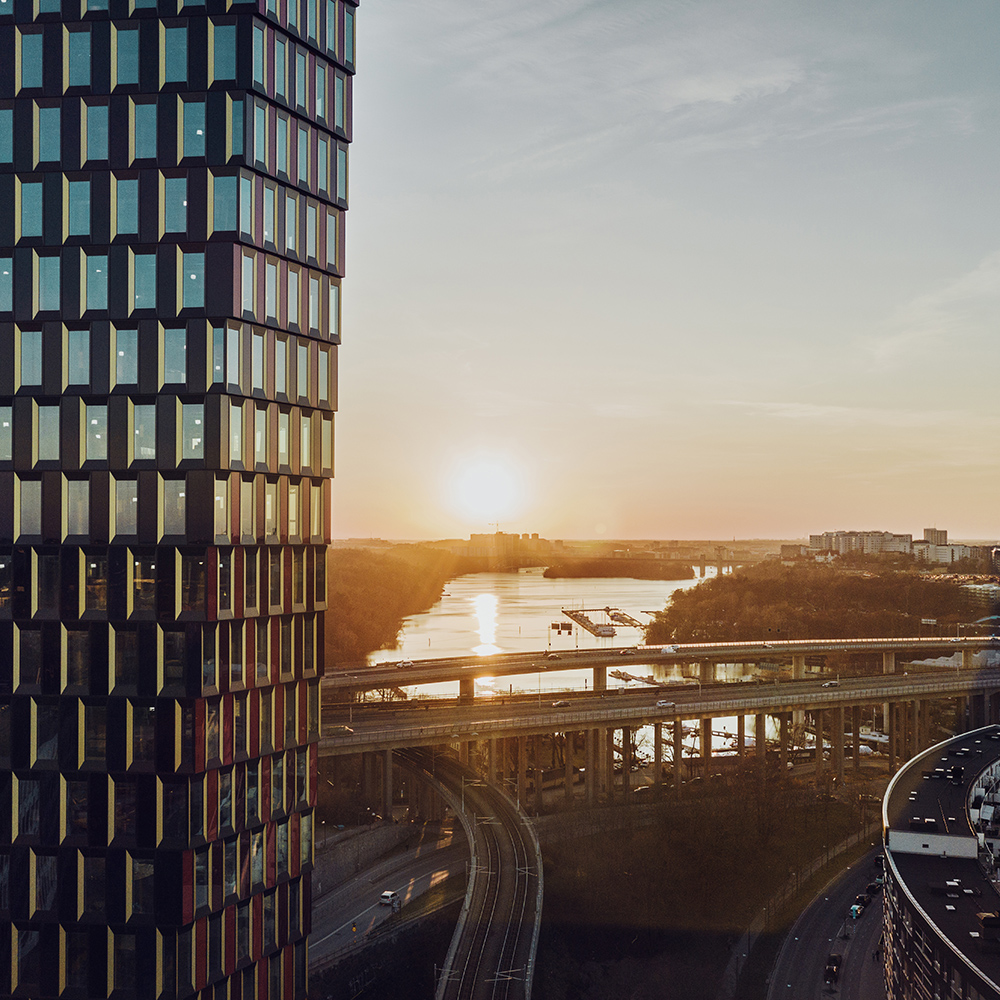 A CREATIVE WORKING LIFE
Sustainable initiatives, working methods and solutions are a focal point in the planning, implementation, and use of the Sthlm New buildings. A total of seven buildings, one of which, Sthlm 01, will be a towering 27 storeys and 102 metres high – a sassy new landmark for the entire capital.